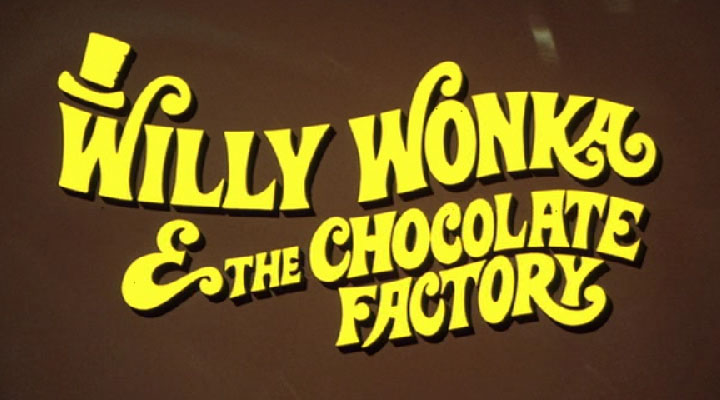 1. Title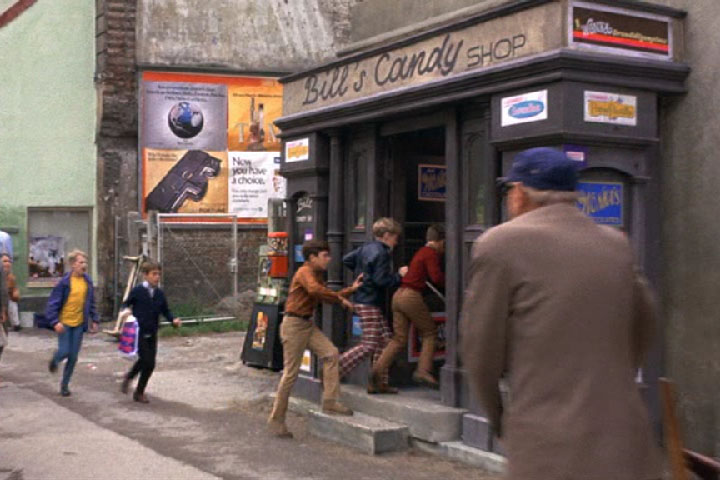 2. Children heading to candy store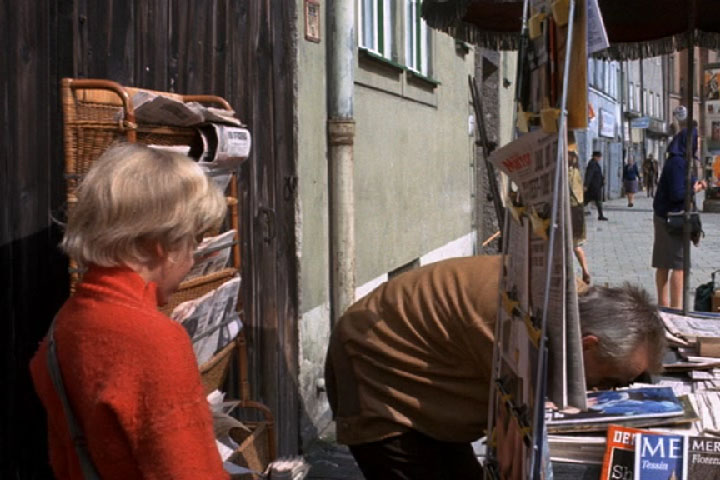 3. Charlie works for newspaperman
He collects his week's pay.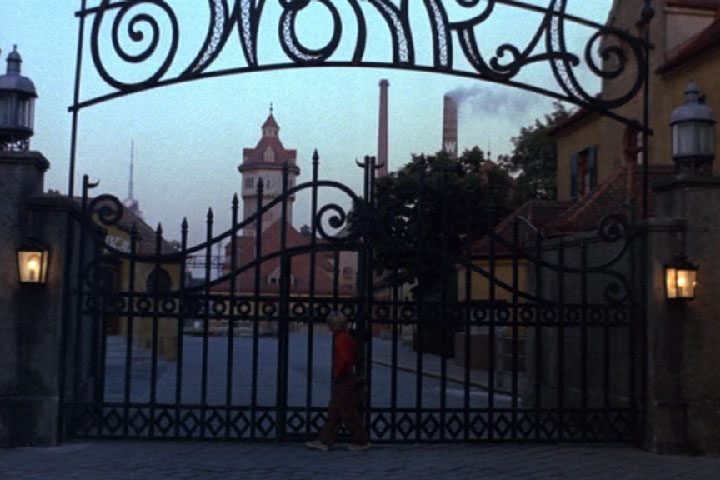 4. Charlie passes the Wonka candy factory
The winners have been announced on television, and recently a fifth winner in Paraguay
was announced, ending the contest.
Charlie finds a silver coin in the gutter and decides to buy a candy bar anyway.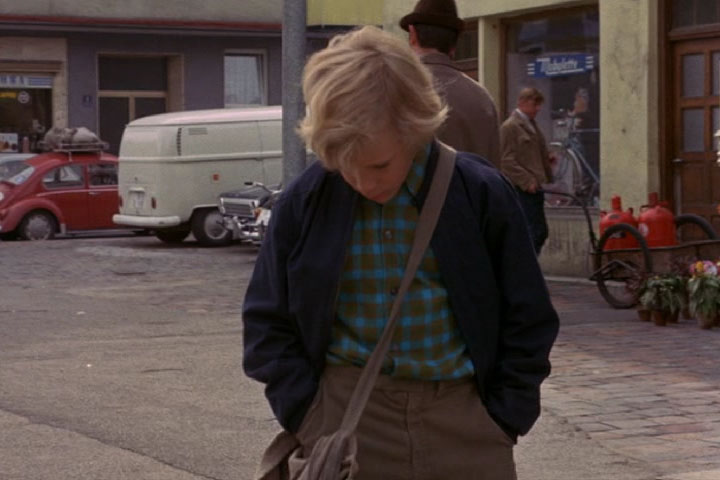 5. Charlie sees something in the gutter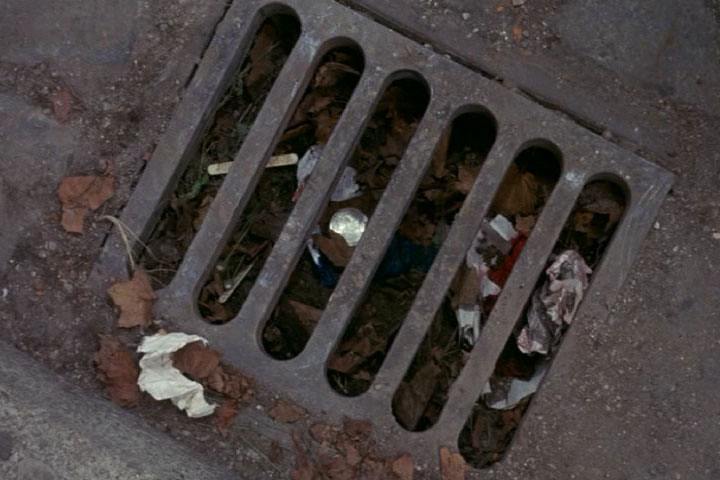 6. It looks like a coin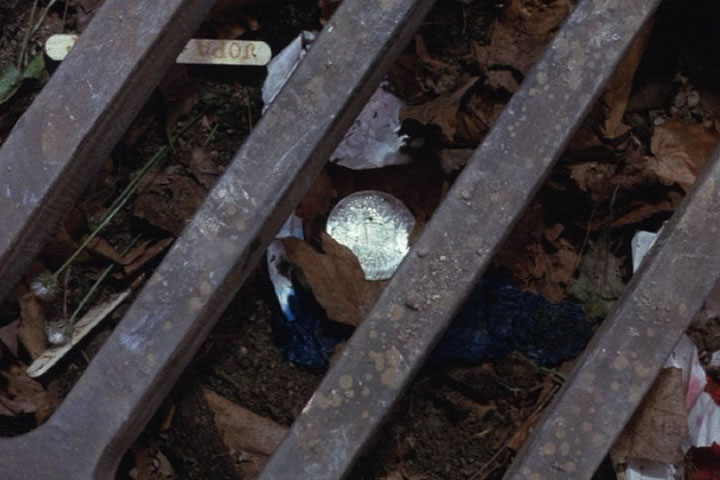 7. It is a coin
The coin is a Maria Theresa thaler, a popular silver dollar sized Austrian coin struck off and on
by various mints since 1780.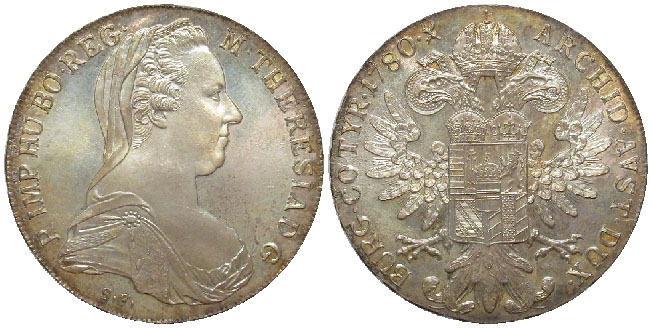 8. Maria Theresa thaler
Silver, 41mm, 28.07gm
The fifth and final ticket is revealed to be a fraud, and Charlie is back in the contest.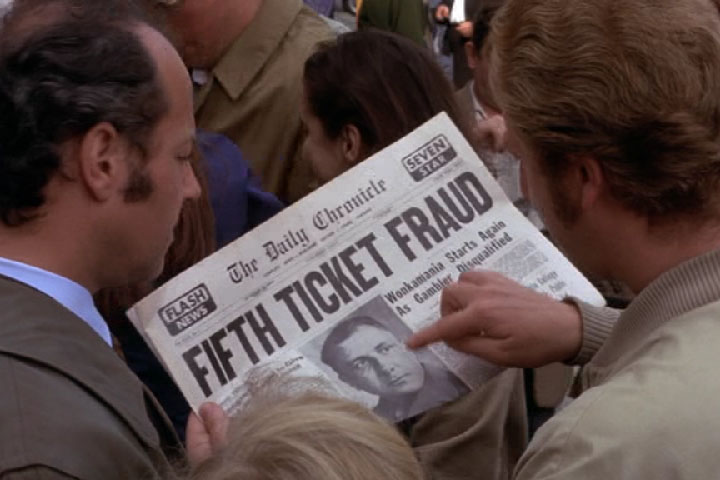 9. Ticket fraud
The man in the picture is Martin Bormann.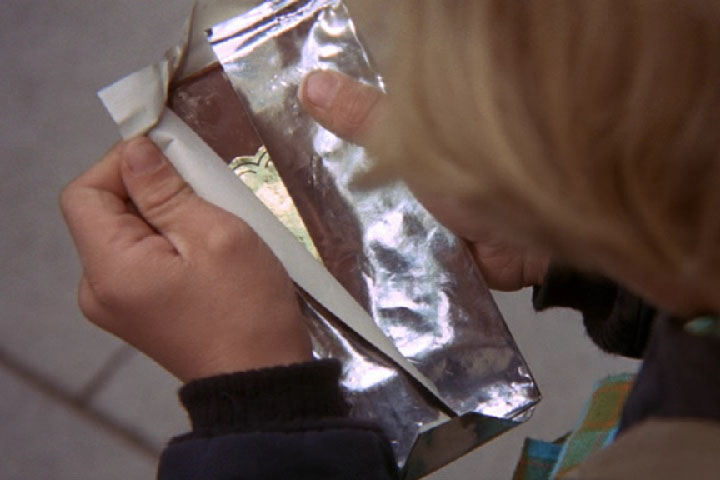 10. Charlie opens the candy bar
Revealing the fifth Golden Ticket.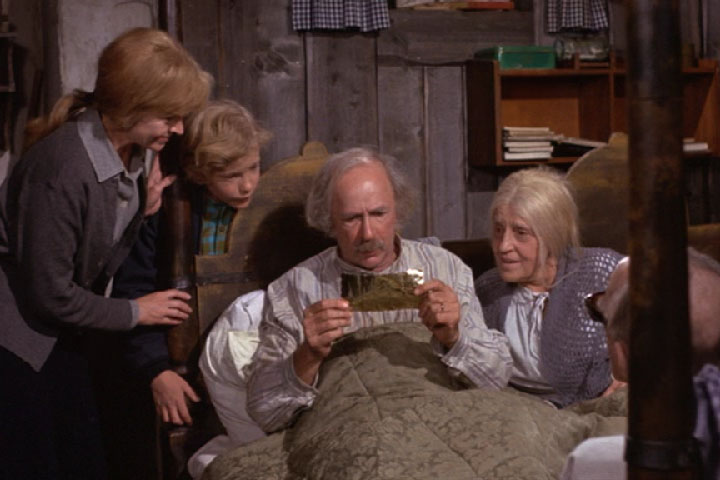 11. Charlie shows the ticket to his family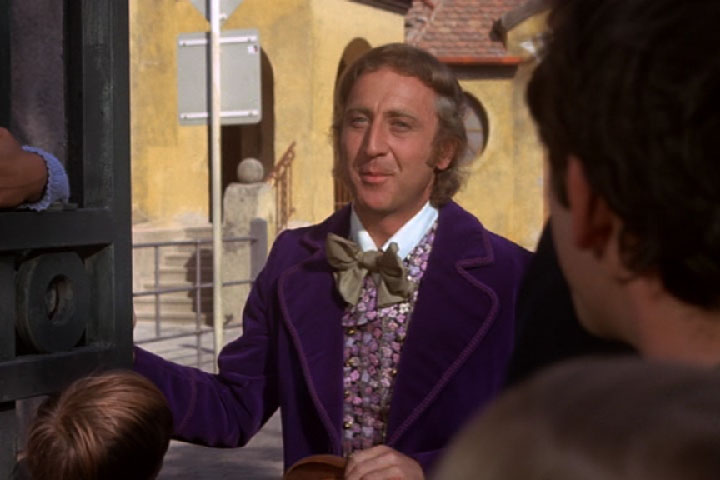 12. Willy Wonka welcomes the winners to his factory
The rest of the film is too fantastic to show here.