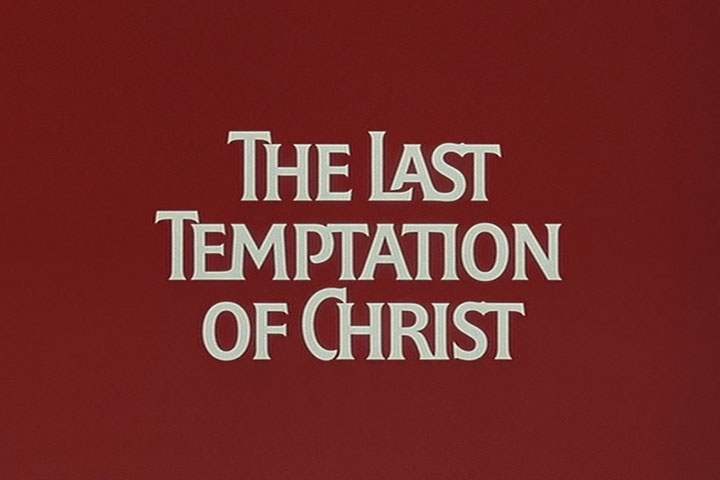 1. Jesus and Mary Magdalene visit the temple
The film is a re-telling of the story of Jesus Christ.
Willem Dafoe plays Jesus, Barbara Hershey as Mary Magdalene.
The Biblical story of Jesus and the Money Changers in the Jerusalem Temple features Roman coins.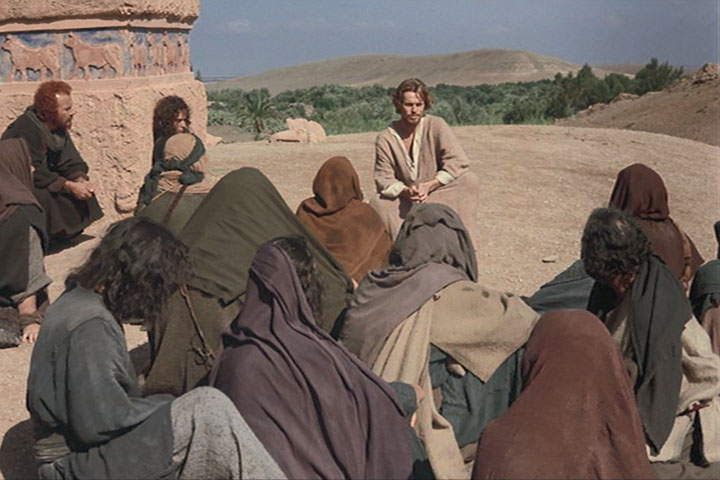 2. Coins in tray
These appear to be copies of ancient Roman coins.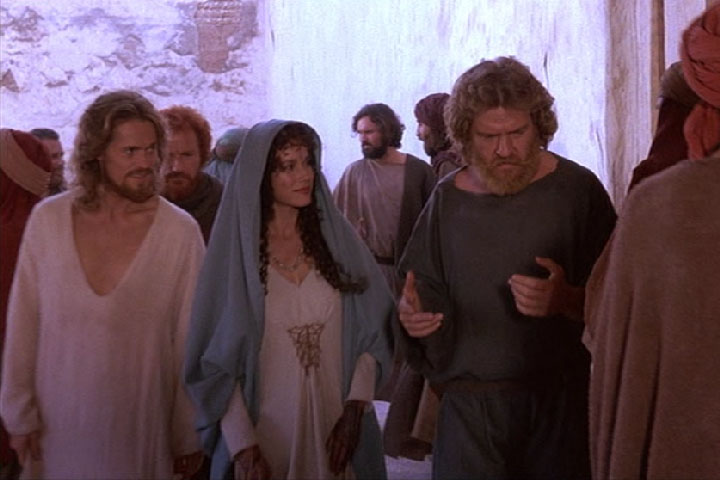 3. Money changer at work
He has a display of coins and some kind of counting device.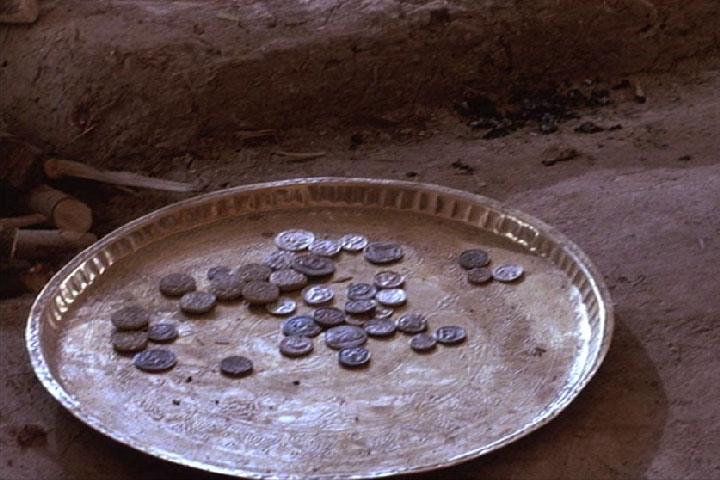 4. Money changer's coins and weighing scale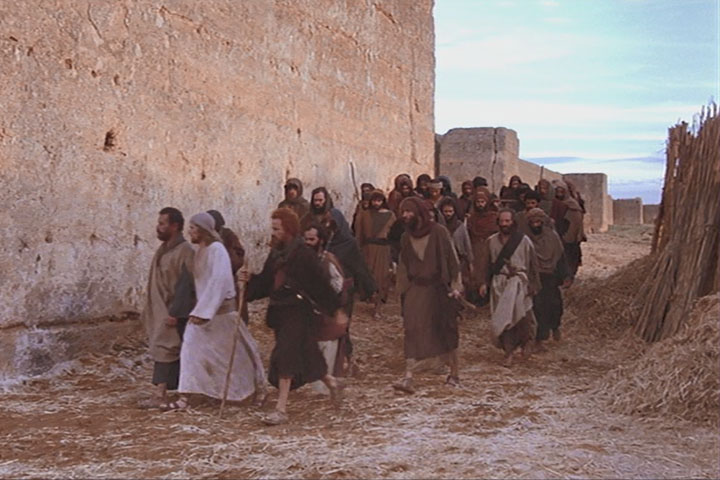 5. Jesus chastises the money changer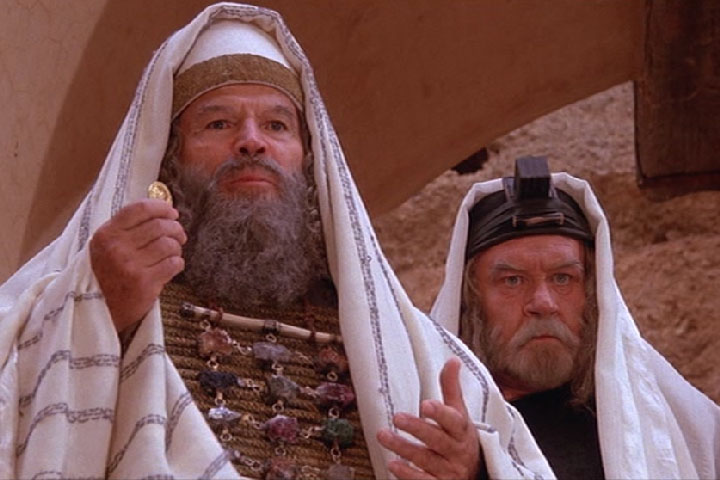 6. Some of the money changer's goods fly into the air
In the center is a Lucius Verus coin, see below.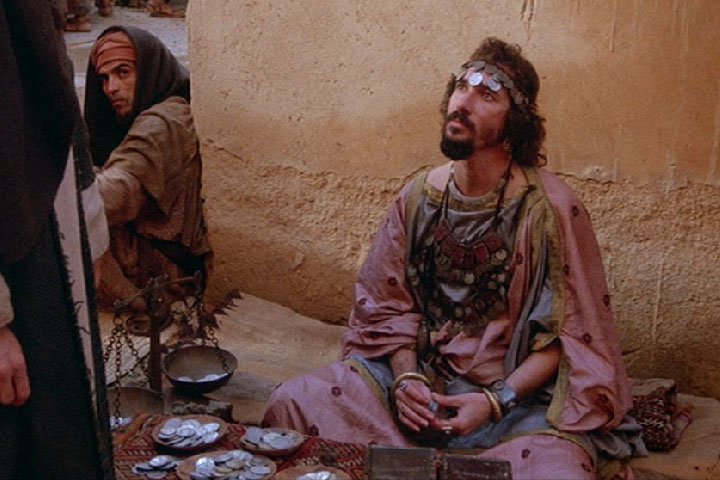 7. Temple priest holds a Roman gold coin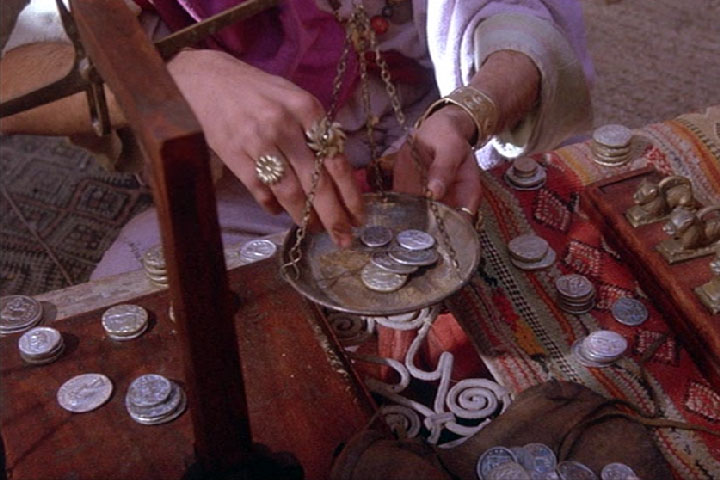 8. Closer look at the Roman gold coin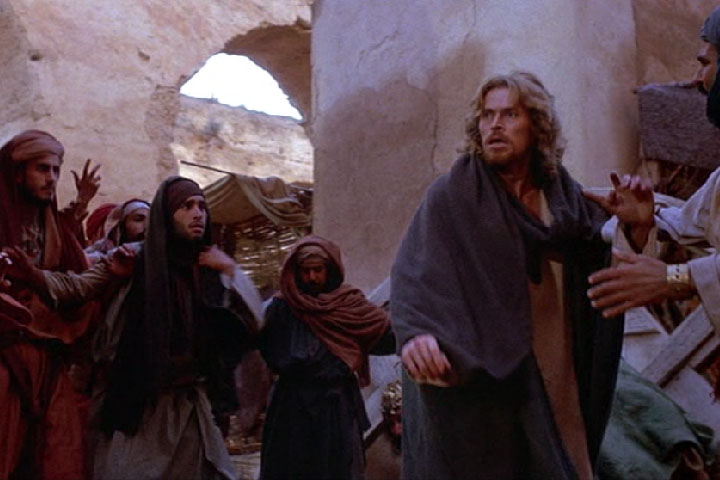 9. The Roman gold coin rotated to show detail
This coin is similar to the fake/fantasy Roman Lucius Verus (AD 161-169) coin below,
but appears to be gold-plated.
A bronze version of this coin appears in the 1975 film "The Man Who Would Be King".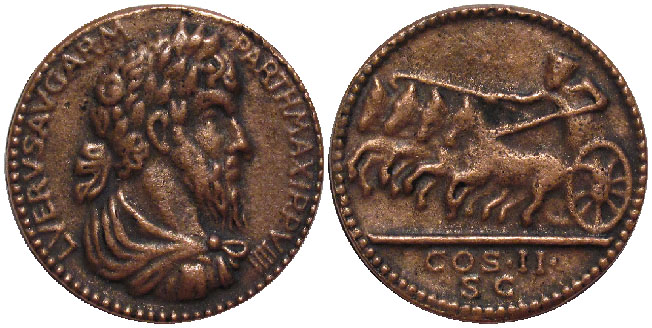 10. Fake Roman coin of Lucius Verus
This coin is a popular fake made for sale to tourists visiting ancient historical sites in Europe and Asia.
The Roman chariot and four horses on the reverse might have been chosen for this fake
as while few tourists are familiar with Roman history, many would have seen the film "Ben-Hur"
which is set at the time of Christ and features such a chariot in the climatic chariot race scene.
The Roman Emperor on the coin, Lucius Verus, was the co-emperor with Marcus Aurelius
from AD 161 to 169 which is long after the time of Christ.