Waterloo Bridge Billiken:
The 1940 MGM film "Waterloo Bridge" employs a small Billiken charm as part of the story.
The film is set in London, begins in 1939, then moves back to World War I for most of the story.
Robert Taylor is a British Army captain who meets and falls in love with Vivien Leigh, a ballet dancer.
The pair pass the Billiken between them during the story.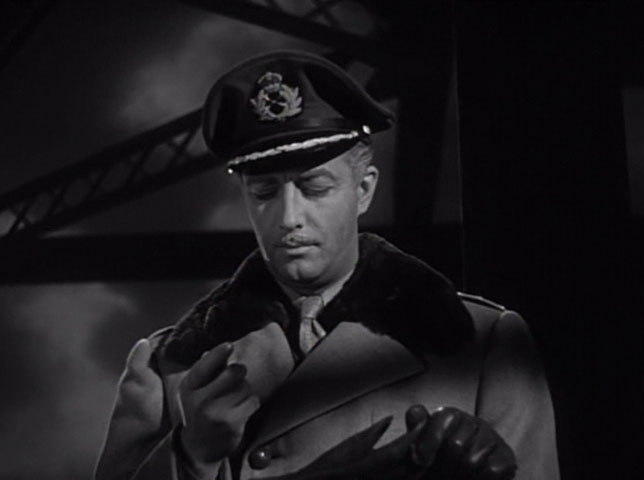 1. Roy holds Billiken
Roy Cronin, a British Army officer, visits Waterloo Bridge in London in 1939.
He holds something in his hand which turns out to be a Billiken.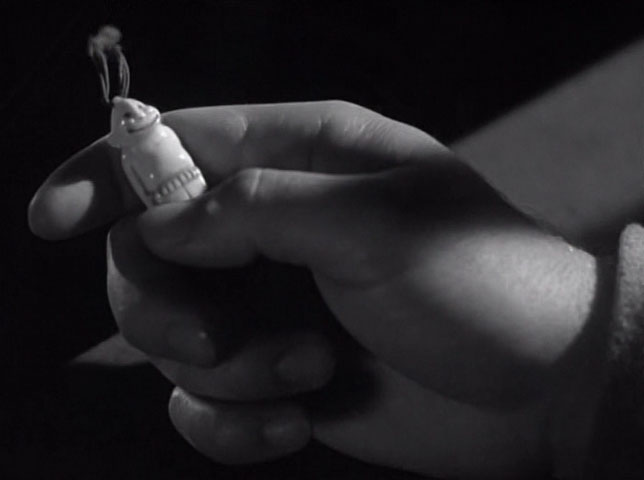 2. Roy's Billiken closeup
Roy becomes younger and it is now World War I. During an air raid he meets Myra.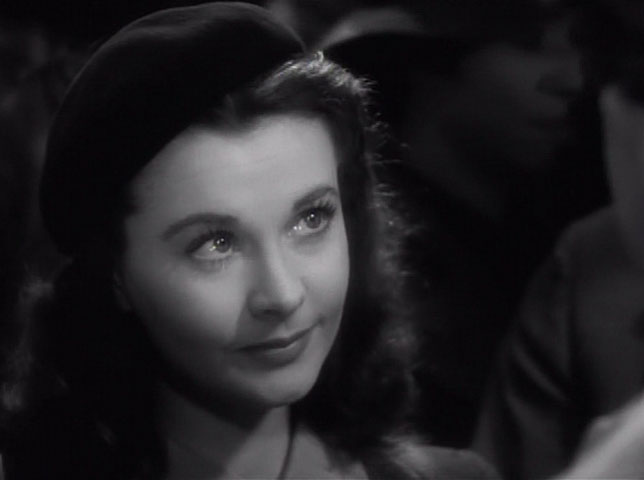 3. Myra
Myra is a dancer for a small ballet troupe.
She gives Roy a small Billiken.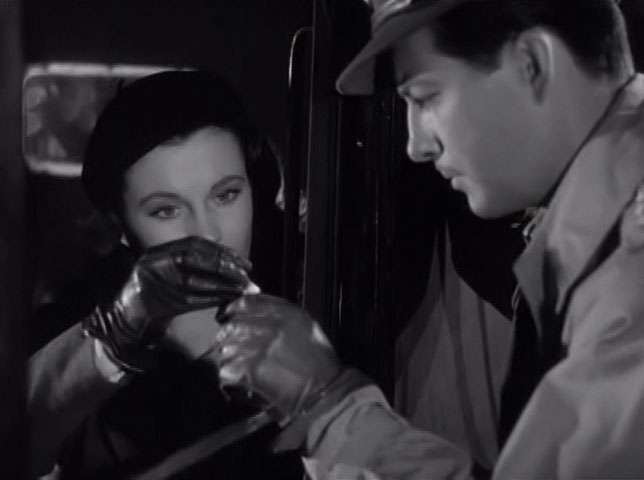 4. Myra gives Billiken to Roy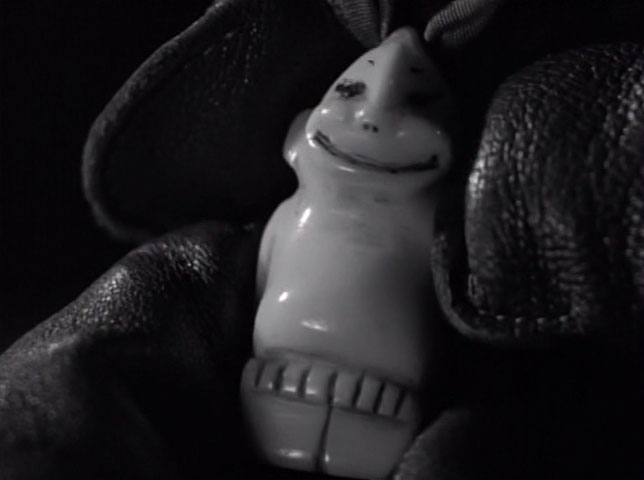 5. Myra's Billiken closeup
They plan to marry but Roy is sent to the front, Myra is fired from the Ballet troupe,
and later, turns to prostitution to survive.
Roy returns and meets Myra, and not knowing what has happened, asks her again to marry him.
He gives the billiken back to her.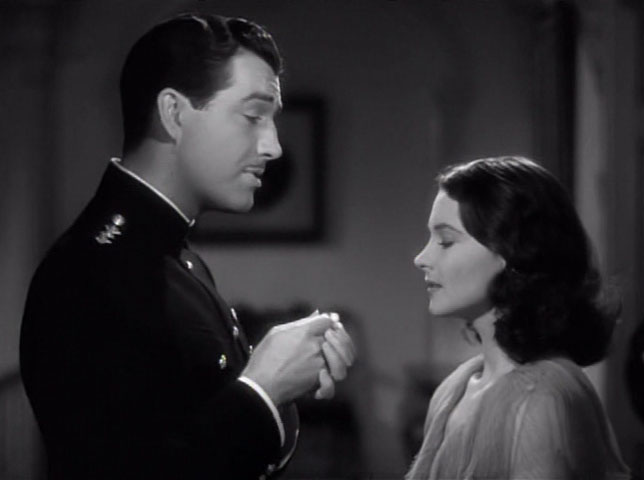 6. Roy gives Billiken to Myra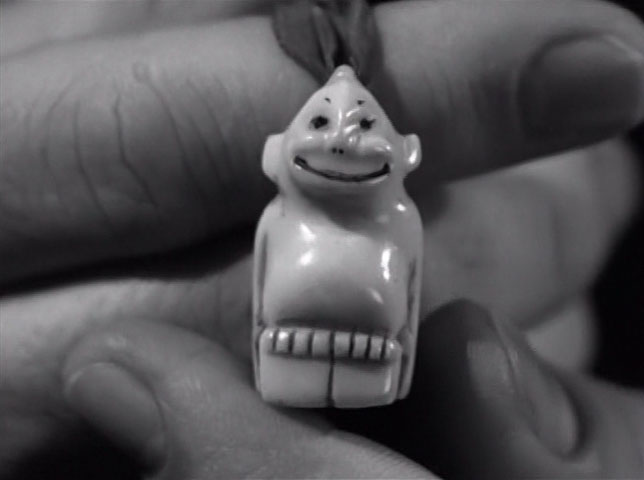 7. Roy's Billiken closeup
Roy's commanding officer tells Myra that Roy should marry a woman "who can be presented at court".
Myra leaves Roy, heads for the Waterloo Bridge, and throws herself under a truck.
Roy has followed her and finds something on the ground.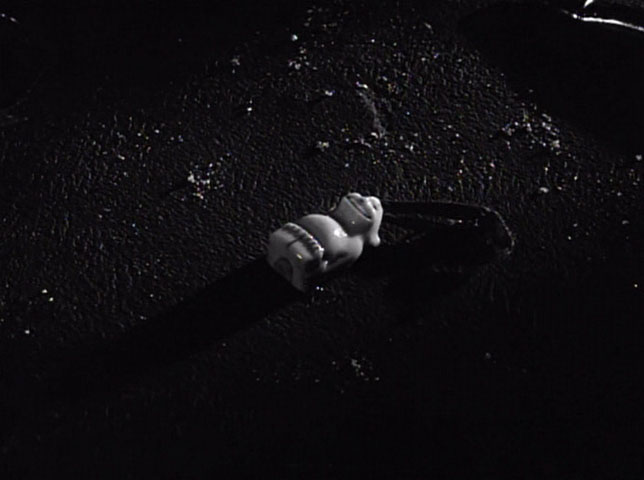 8. Billiken on the ground
Notes:
Vivien Leigh as Myra
Robert Taylor as Roy Cronin
Director: Mervyn LeRoy
Writers: S.N. Behrman, Hans Rameau, George Froeschel, Robert E. Sherwood (play)