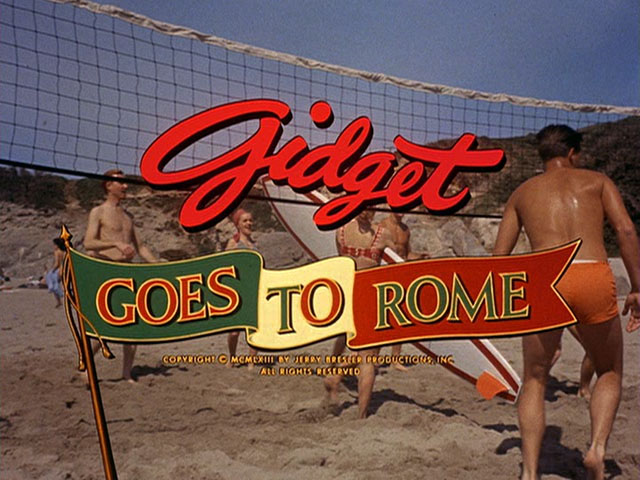 1. Title
In this film she does no surfing but spends most of the time in Rome.
She goes on the trip financed by her parents, and is followed by her boyfriend Jeff.
Early in the film, Gidget's mother gives her a $10 gold piece "for good luck".
The coin appears to be an 1898 Liberty Head type.
At one point, she throws a coin into Rome's Trevi Fountain, and realizes that she threw the gold coin in.
The Trevi Fountain was also the fountain in the 1954 film "Three Coins in the Fountain".
This film was made only a couple of years after the US Treasury Department permitted real
US coins and paper money to be shown in films.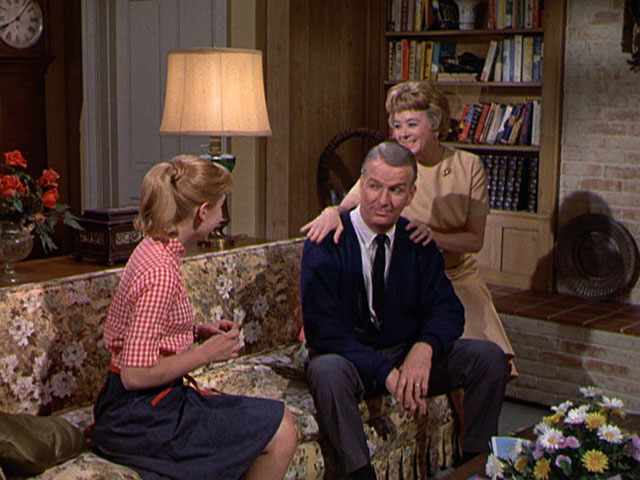 2. Gidget's parents give her the coin before she leaves for Rome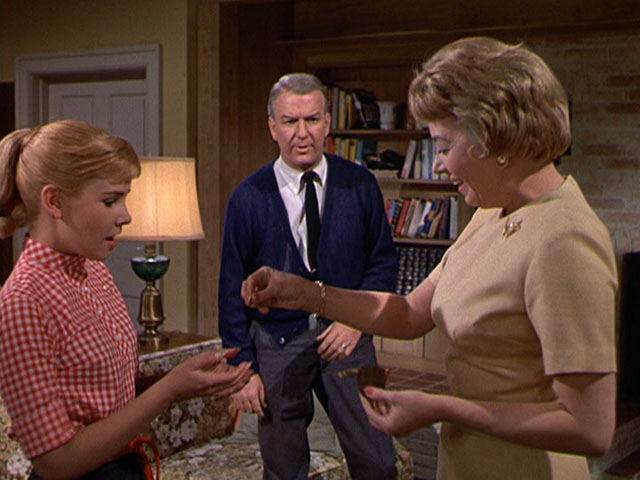 3. The coin in Gidget's hand
It is an 1898 Liberty Head $10 gold piece in good shape with the full word "Liberty" showing.
A Liberty Head $10 gold coin: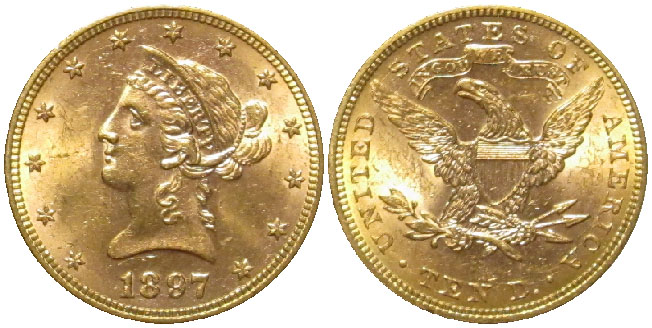 4. United States Liberty Head $10 1897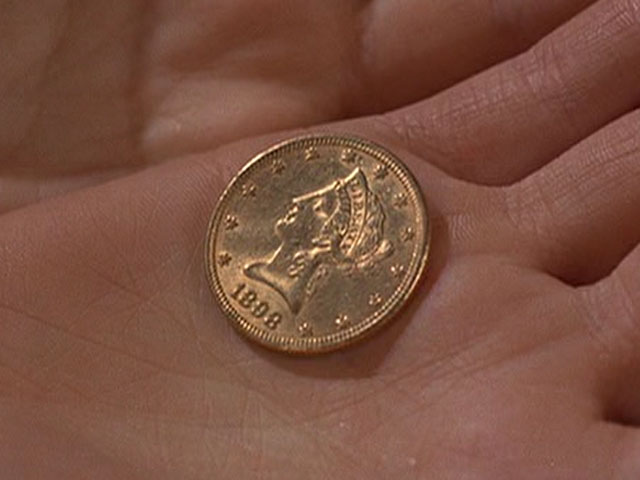 5. Jeff gets to hold the coin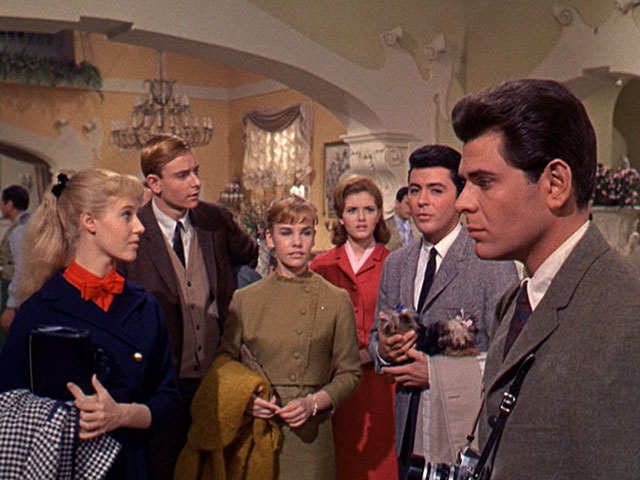 6. Gidget gets ready to throw a coin into Rome's Trevi fountain
Unfortunately, she throws the wrong coin.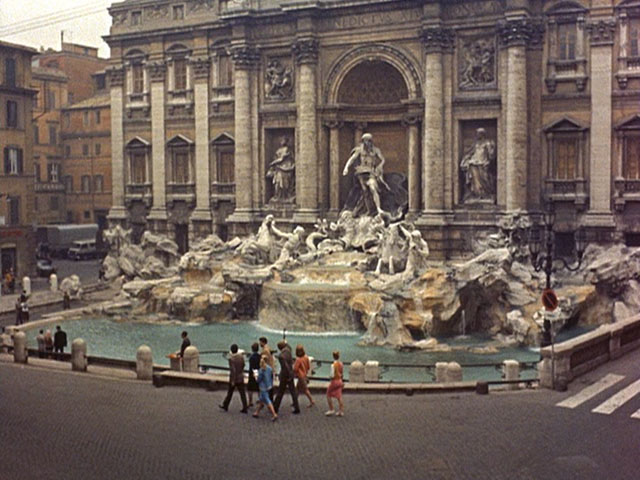 7. Gidget wades into the fountain to retrieve the coin
She gets arrested by a policeman.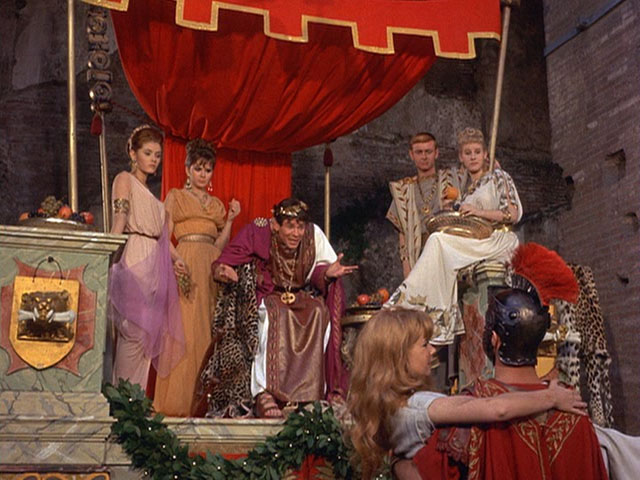 8. Gidget's locket and gold coin joins the coins in the fountain,
At the end of the film she and Jeff head back to the USA.